Rujuta Sheth lives and works in New York City.  She travels often, and draws inspiration from the cultures and landscapes she experiences.  Born in India, she grew up surrounded by artisans, weavers, beaders, and embroiderers.  When she launched her namesake line in 2015, she naturally returned  to tap into the creativity and craftsmanship she knew so well. 
The Rujuta Sheth collection juxtaposes traditional technique with modern silhouette, expressed through organic and handwoven textiles.  Rujuta is committed to sustainability and longevity in all facets of design, production, and wearability.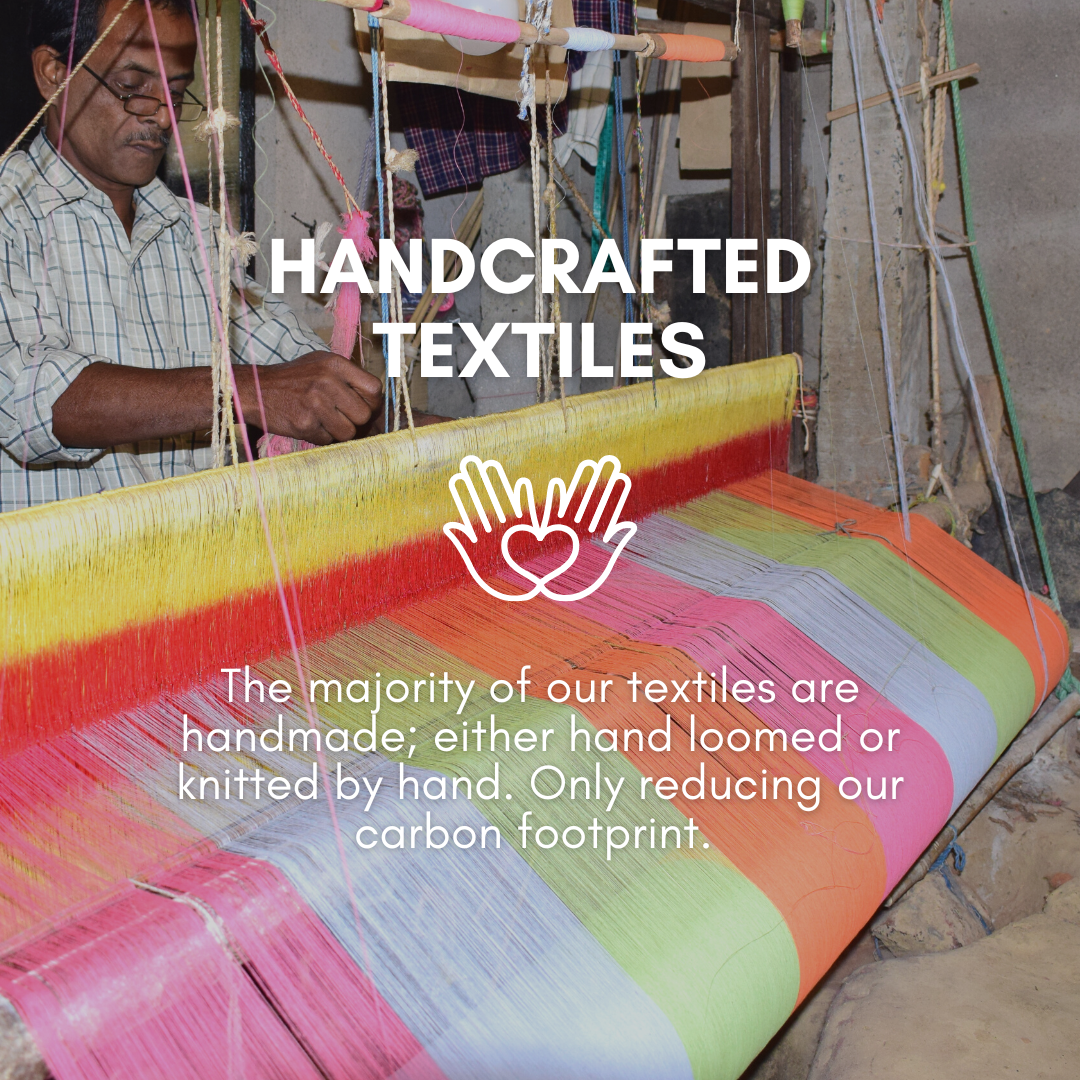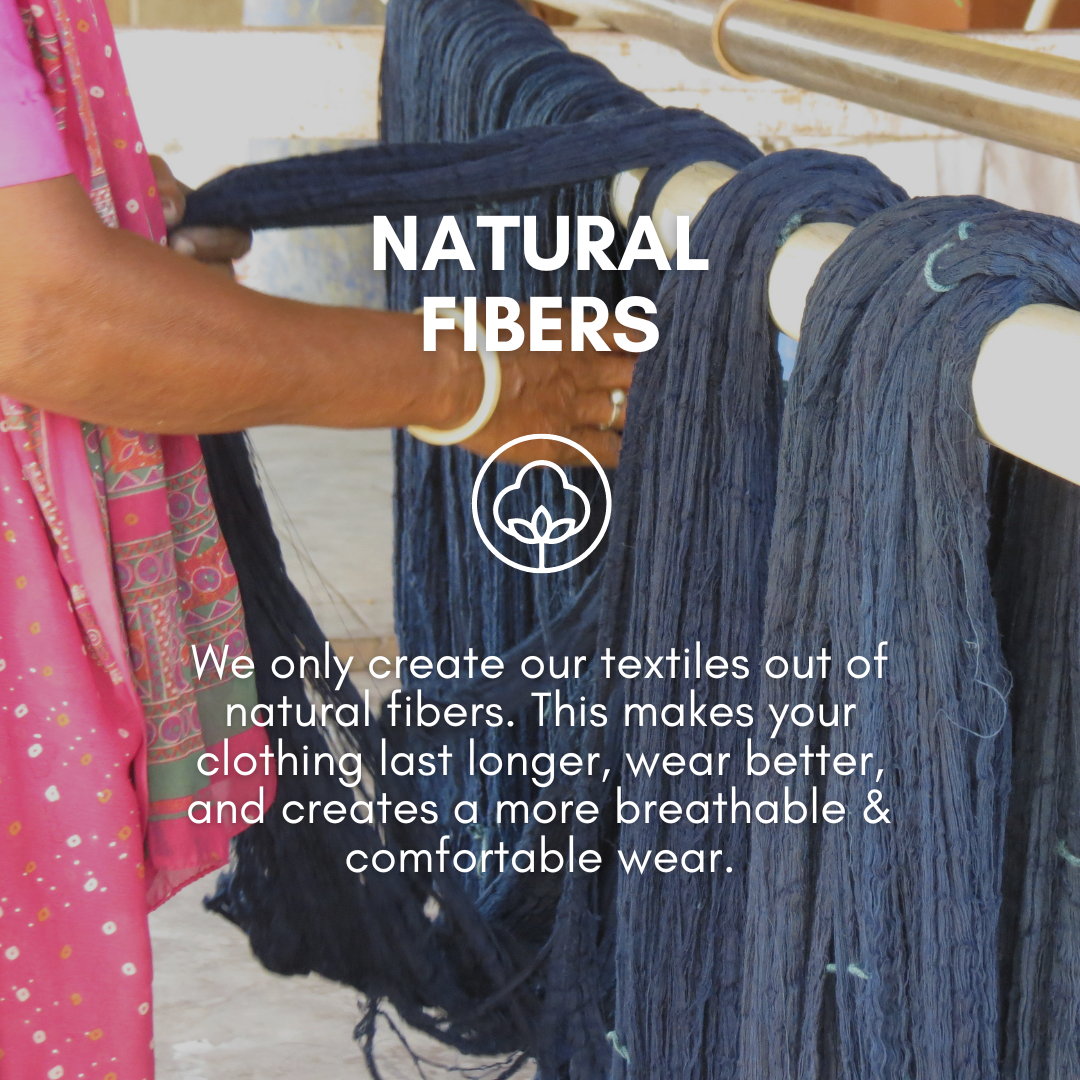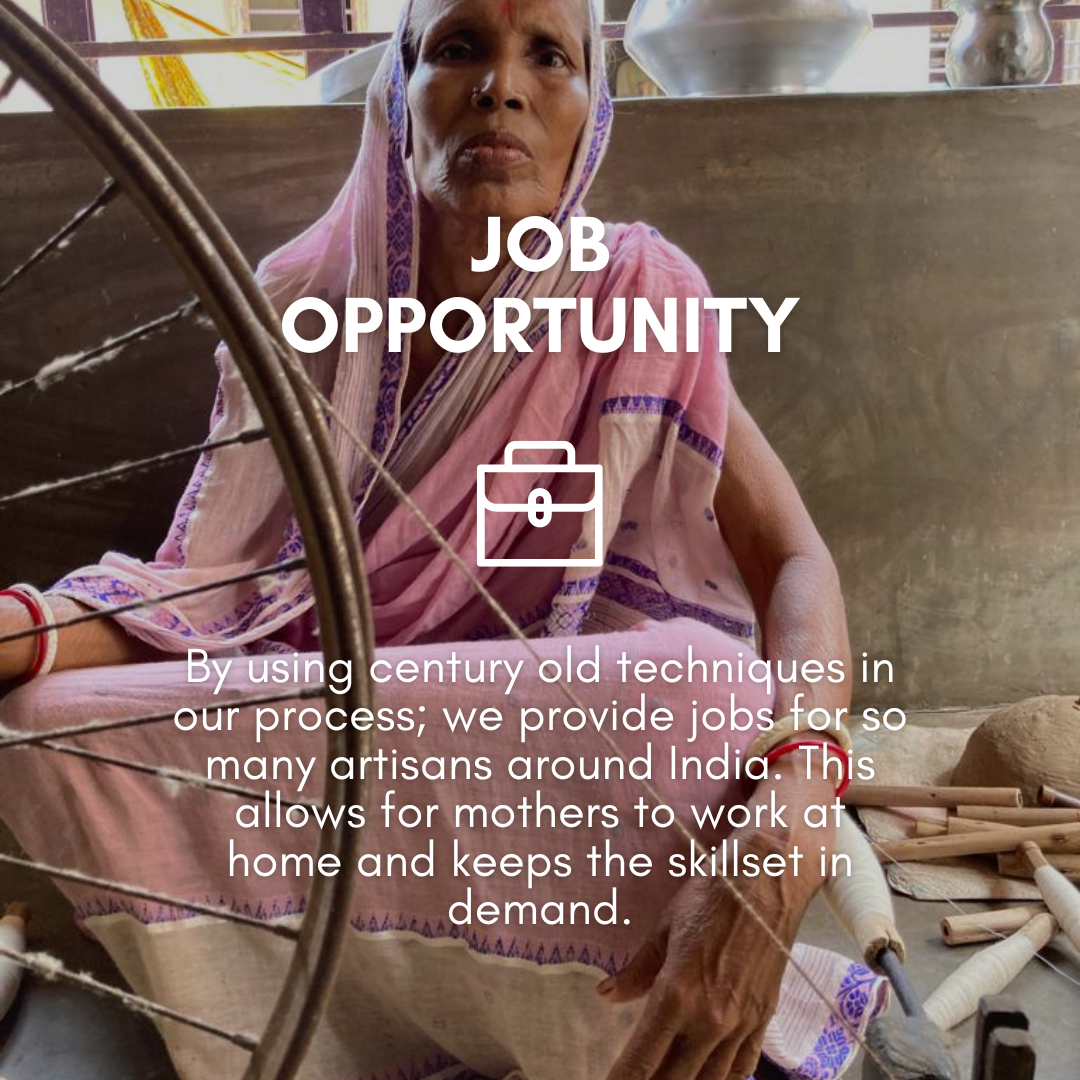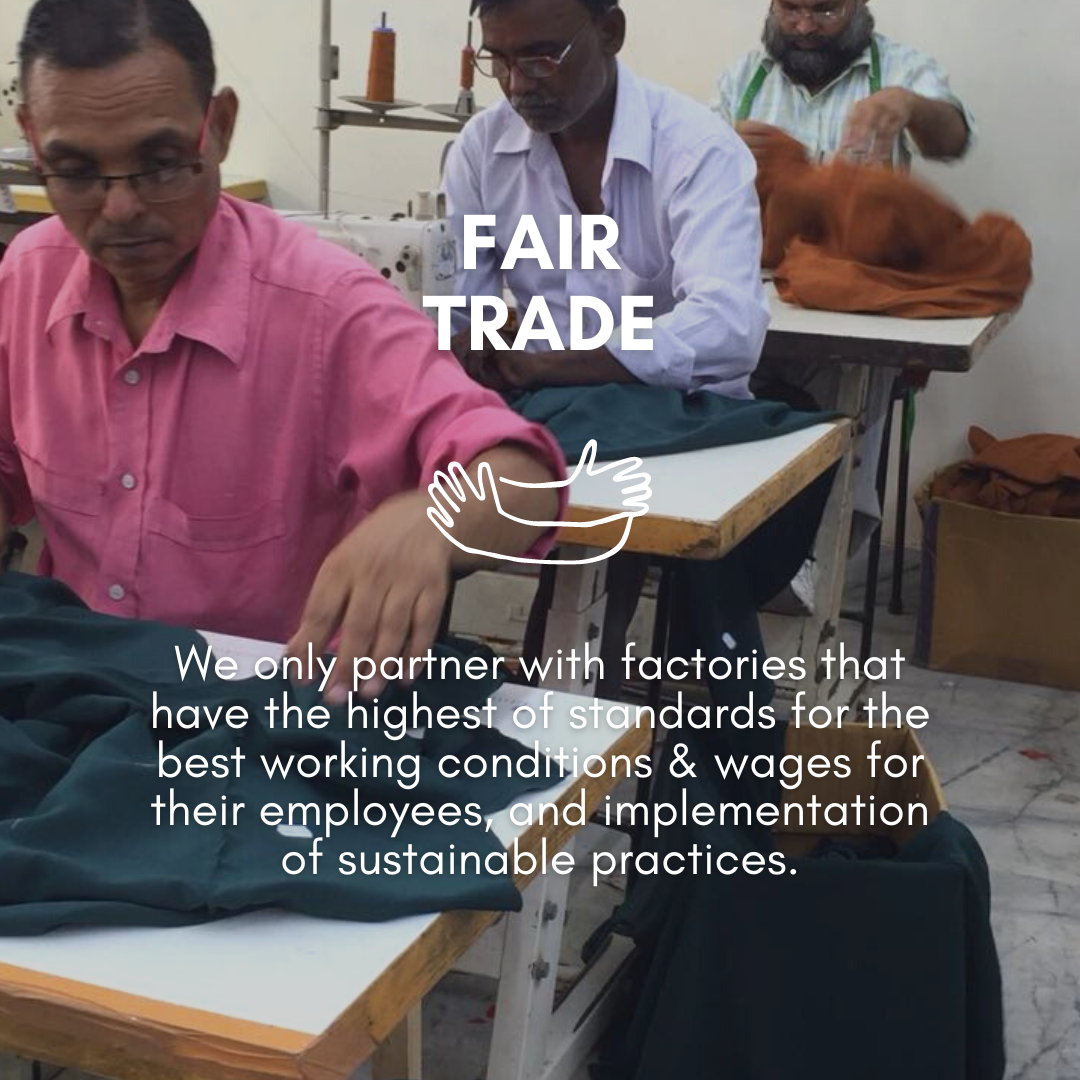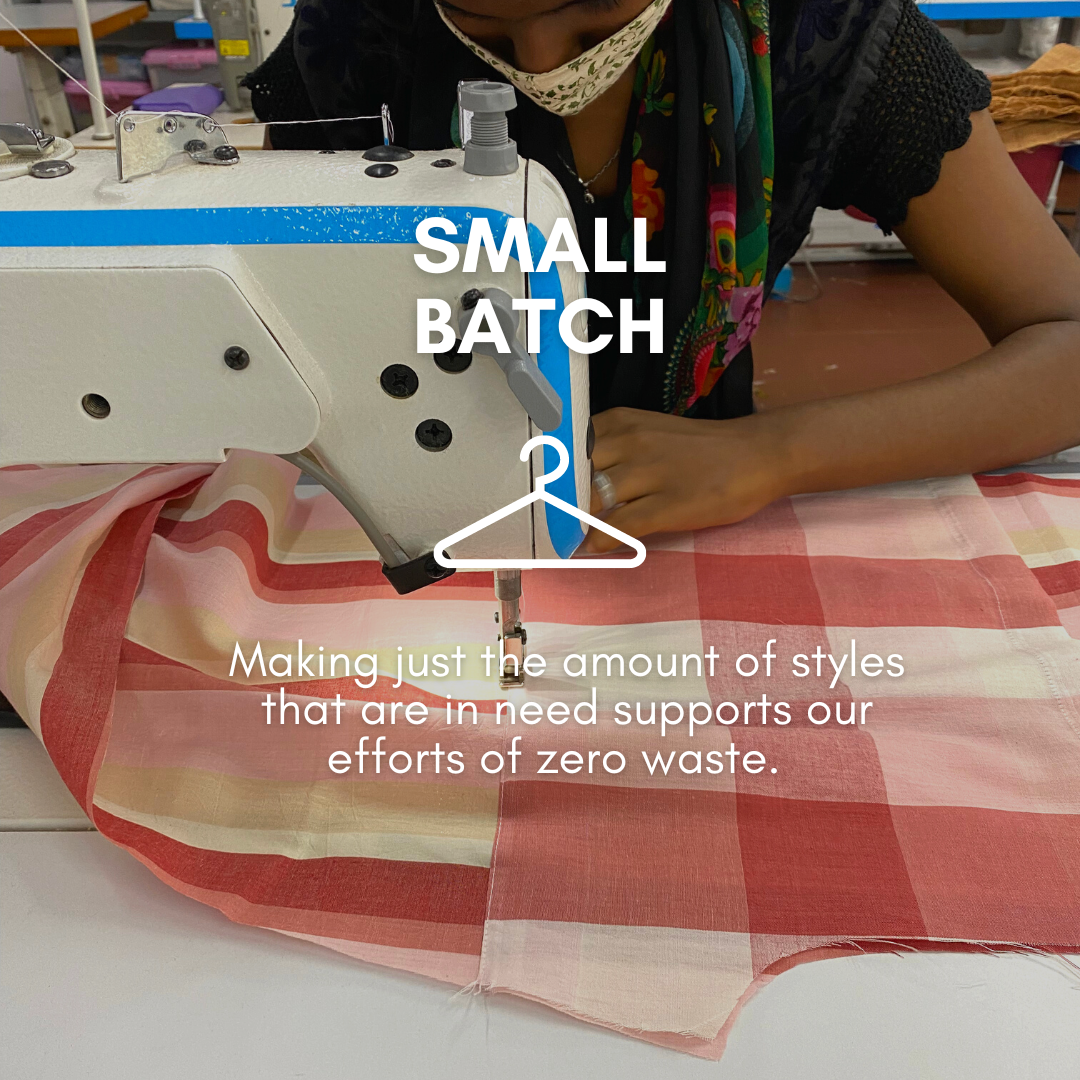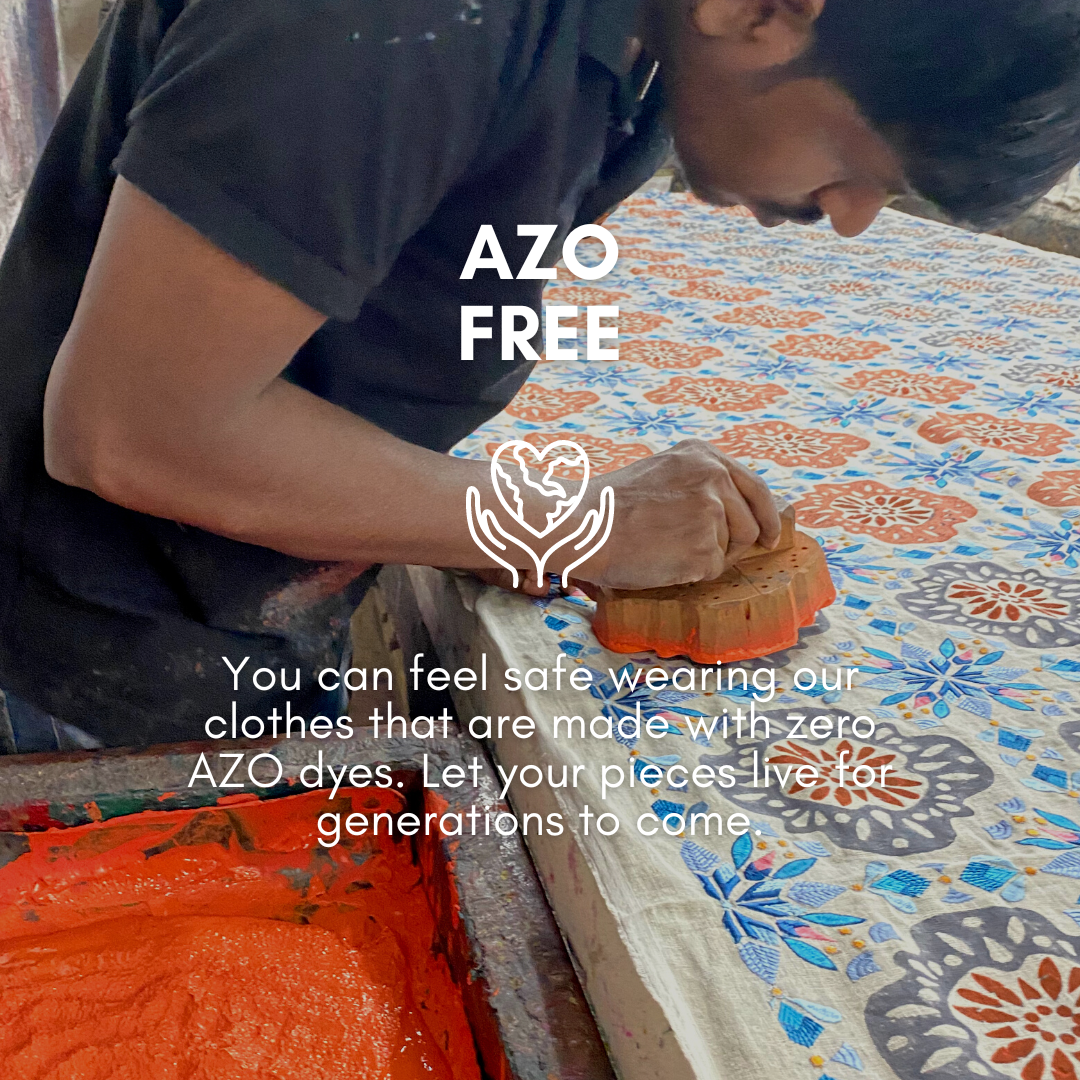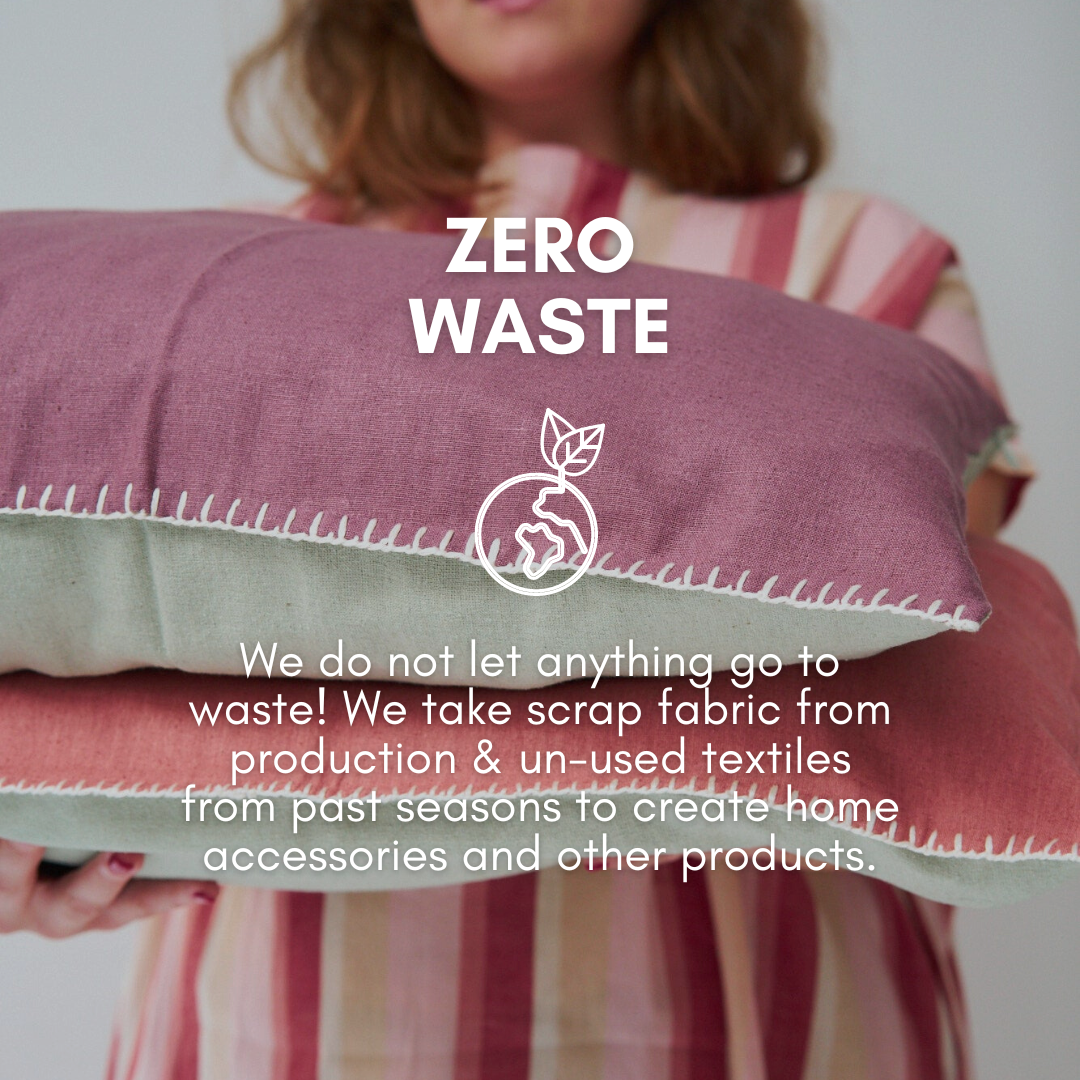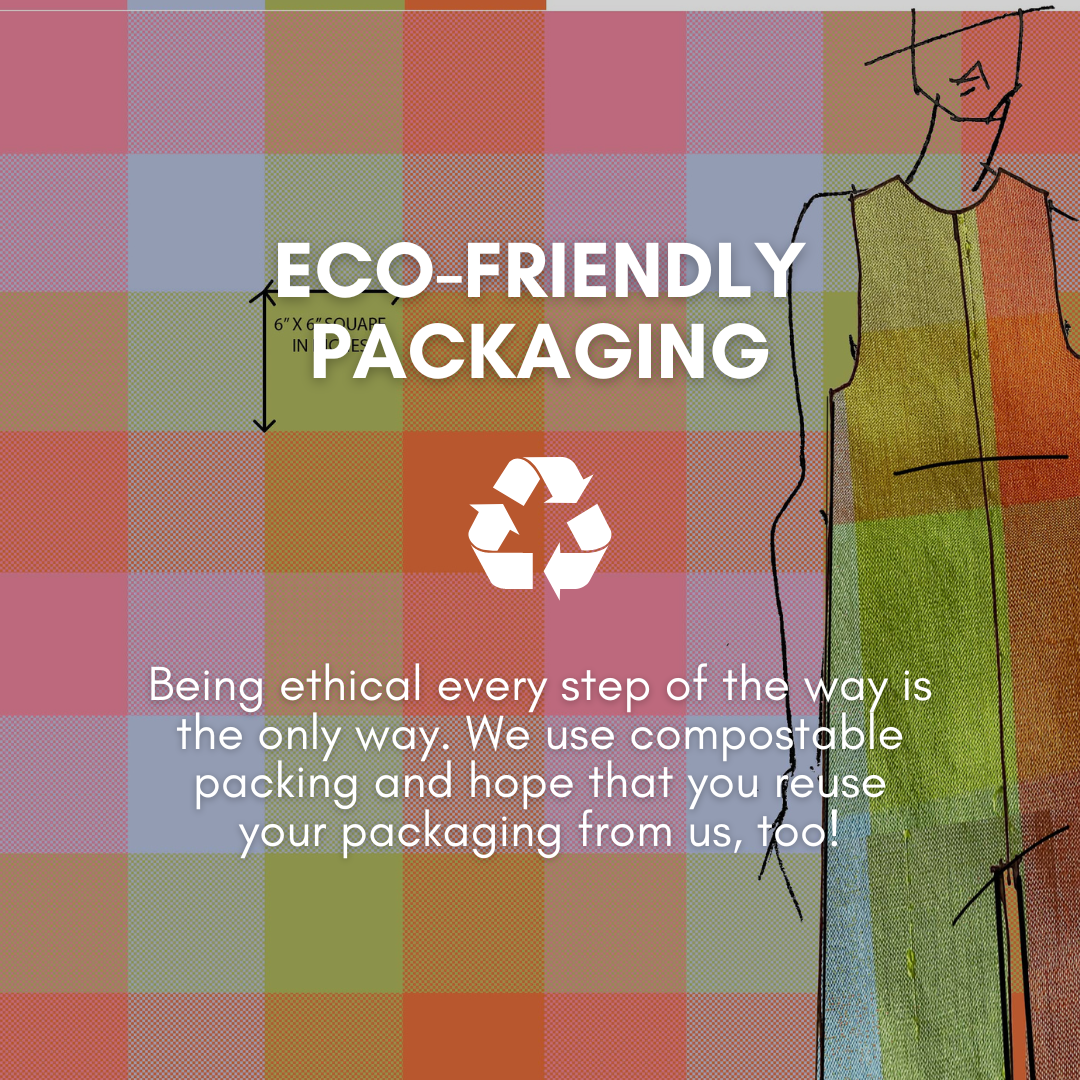 Making conscious decisions is at the core of everything we do. We might not be able to say that we are a 100% sustainable brand (yet), but we are making strides everyday to become that! We live our daily lives with the conviction that what we do today will effect our children and future generations. We are proud to say that we use almost entirely natural materials; with many being created by hand. We incorporate century old techniques. And we create jobs & opportunities for men & women with incredible skillset.
Thank you for always shopping ethically with us!
Xo- RUJUTA